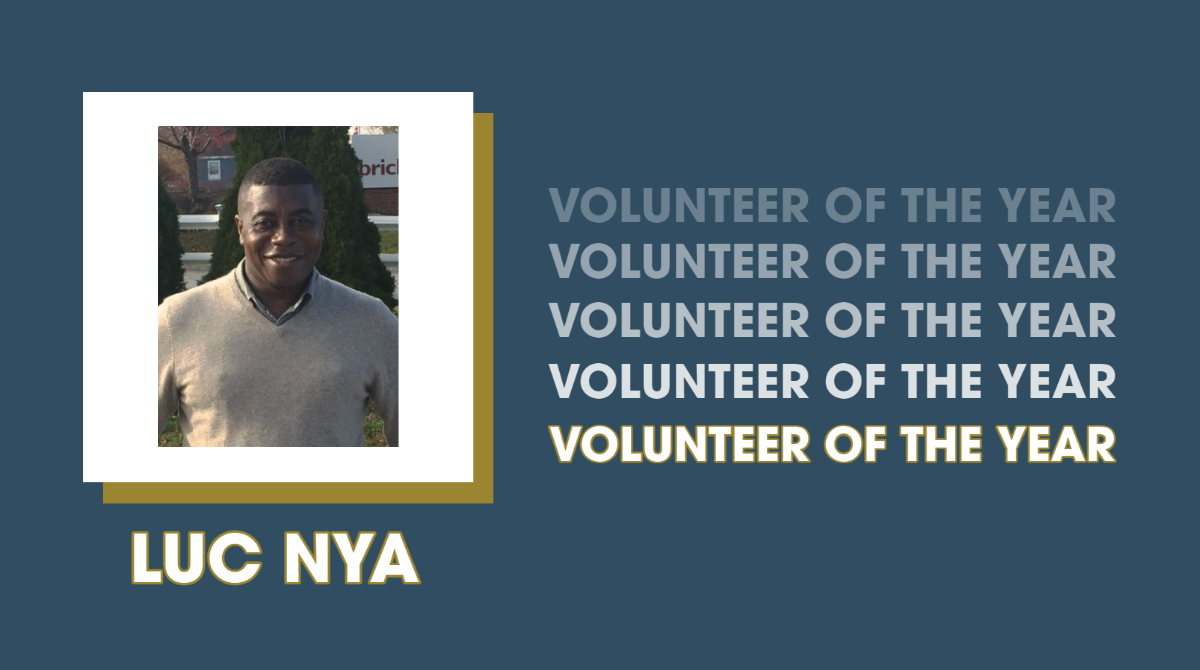 Congratulations to the 2021 winners!
Volunteer of the Year: Luc Nya, of Saco (Chair of the Board of Visitors at USM)
Young Maine Volunteer of the year, Shawn Jiminez, of West Gardiner (Gardiner Area High School Civil Right Team and Interact Club)
Outstanding Volunteer Team: The Vaccine Volunteer Assistance Team (Southern Maine Area Agency on Aging, of Biddeford) 
Outstanding National service Volunteer: Clara McCool, of Portland (AmeriCorps Resilience Corps/Greater Portland Council of Governments) 
Excellence in Youth Service Development: RayeAnne Desoto, Gardiner Area High School
Excellence in Volunteer Administration: Delilah Poupore, of Biddeford (Heart of Biddeford)
Watch the replay below
Volunteers make the hearts of Maine communities beat! 
Since 1987, the Governor's Awards for Service and Volunteerism have celebrated and recognized the role of citizen volunteers in the success and vitality of Maine communities.  At the same time, the awards seek to inspire others to be active in civic life and follow in the footsteps of those recognized.
Use one of the links below to access nomination instructions and additional information for each form of recognition. 
Competitive awards: Individuals, teams and organizations 
Thank you, award supporters!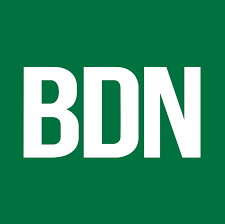 Maine Adult Roll of Honor 
Bangor Daily News