A Stronger Maine Through Volunteerism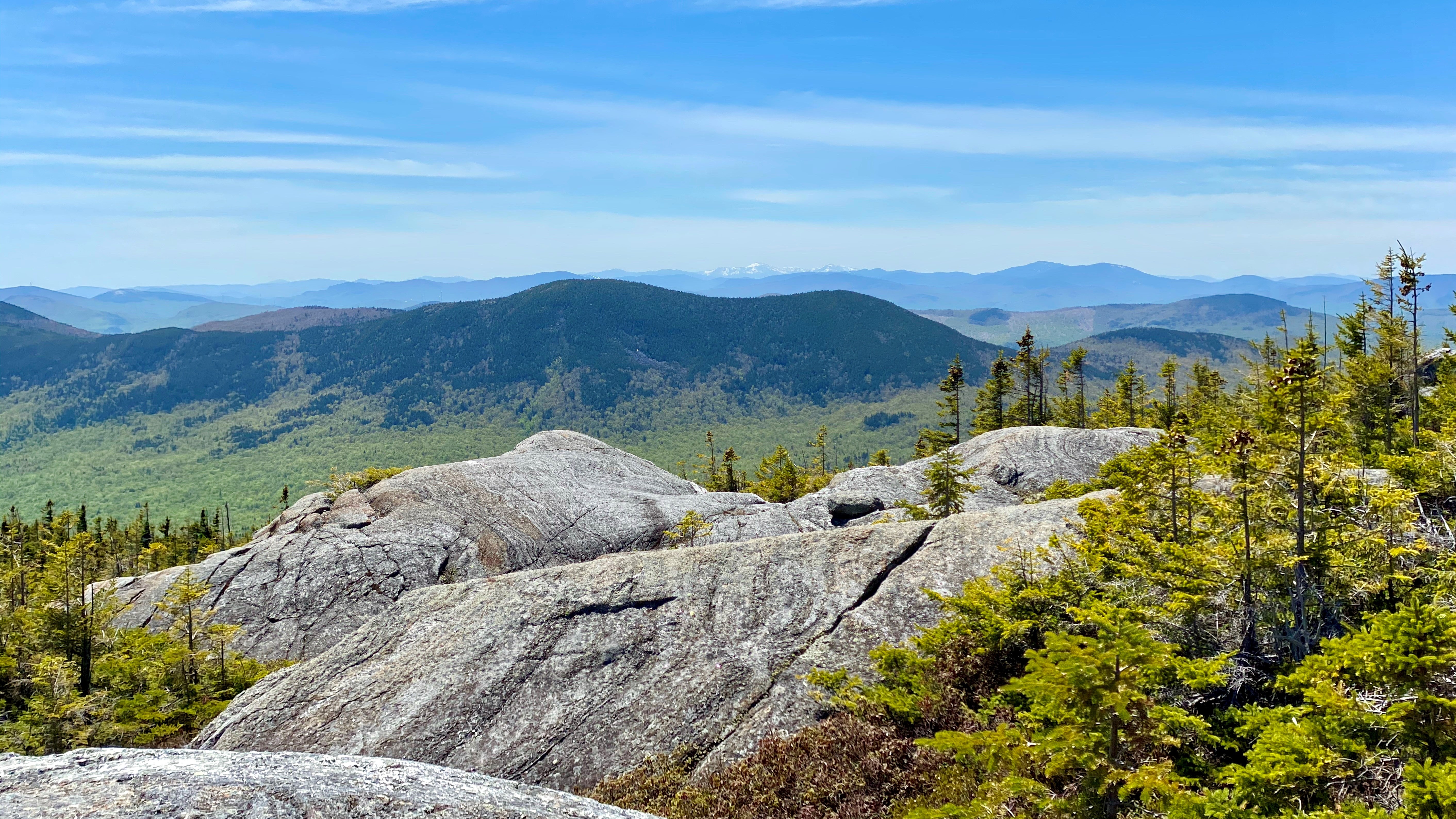 Coming soon! We're excited to be leading the charge behind the creation of two new service corps, the Maine Service Fellows and the Maine Climate Corps. 
The Maine Service Fellows program is a Maine-run service corps that will initially be tasked to help small, rural communities recover from the impacts of the COVID-19 pandemic.
The Maine Climate Corps will be charged with tackling climate-related issues as outlined in Gov. Janet Mills' "Maine Won't Wait" climate plan. View the plan here.
Check back soon for more information on these exciting and essential service initiatives. Until then, use the link below to access a press release with more information.
104,592
Hours of service by Maine AmeriCorps members

$405,500
Financial awards for post-secondary education earned by Maine AmeriCorps members 2,022
Community volunteers recruited and managed $1,036,315
Local in-kind and cash resources leveraged to support volunteer community service