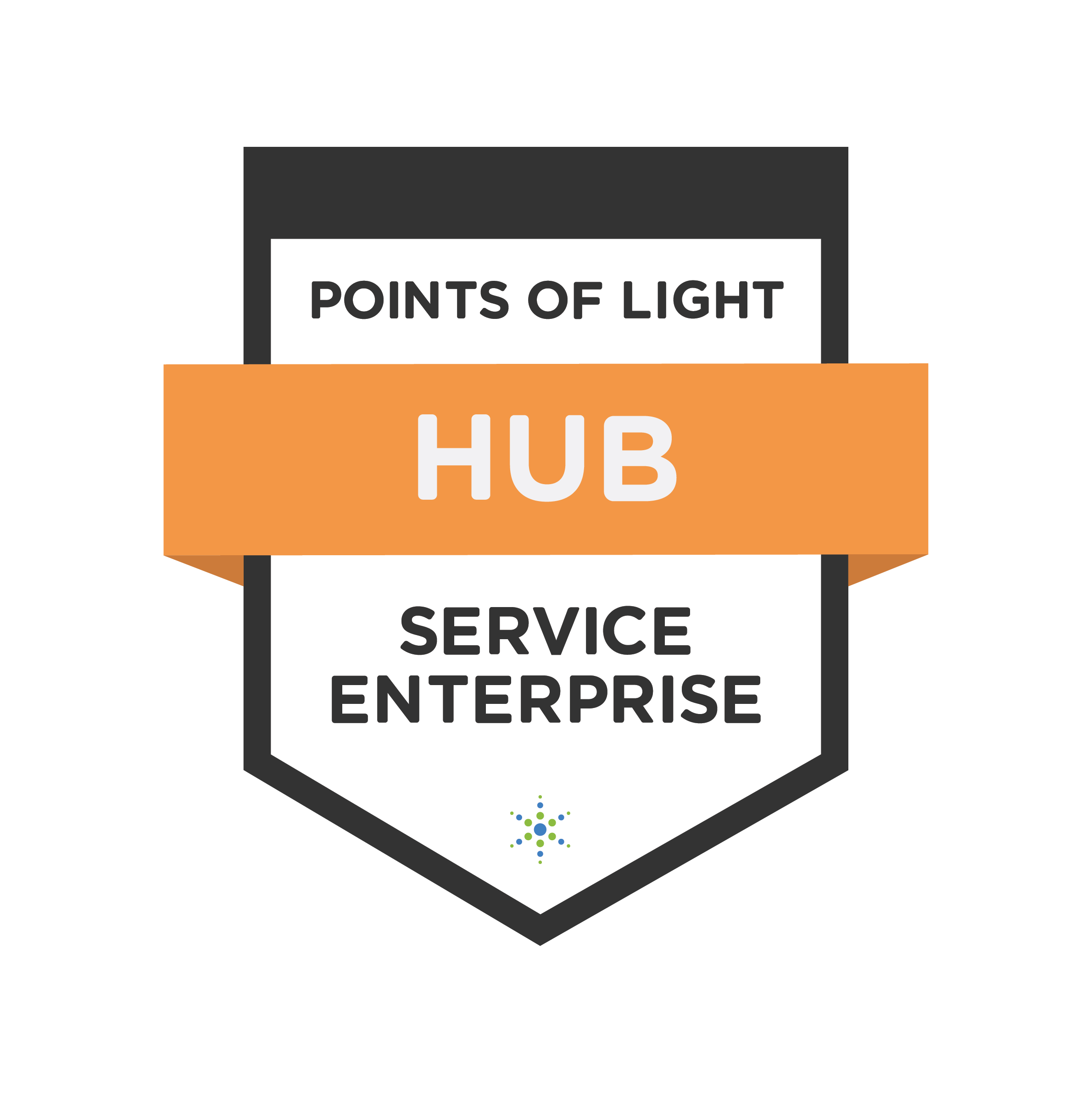 Volunteer Maine is the statewide license holder and partner with Points of Light Institute on implementation of Service Enterprise.
Service Enterprise (SE) is a planning and organizational change process through which local public and nonprofit service providers engage the public in skilled volunteer positions. Unlike training for staff of volunteer programs, SE requires involvement of the chief executive, board members, and senior leadership because the core question is how volunteers can help the agency achieve its strategic goals more effectively and efficiently.
SE can be integrated into a strategic planning process or be undertaken independent of strategic planning. It is a research-based approach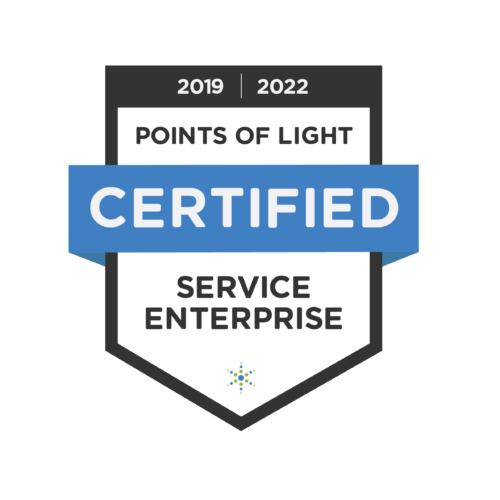 developed by a State Service Commission in the west. Volunteer Maine participated in the pilot nationwide roll-out of Service Enterprise in 2013-2014.
Volunteer Maine transitioned to the role of state lead (called a "Hub") for promoting Service Enterprise in 2015. Volunteer Maine supports a cadre of trainers who lead groups of agencies through the process. It also fosters development of affiliate Service Enterprise Hubs in Maine. Affiliate Hubs are regional capacity-building organizations or associations that have demonstrated the ability to help local agencies design and implement plans for engaging highly skilled volunteers in local operations.
Fore more information visit the Service Enterprise links on the left.
Video: How can Service Enterprise Help your organization?