Request for Applications (RFA) # 202207118 Maine AmeriCorps planning grants
No match requirements for agencies!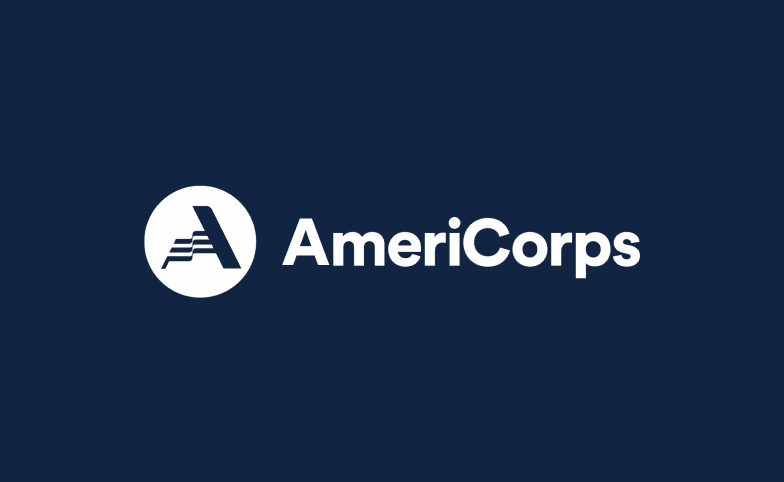 Volunteer Maine, the Maine Commission for Community Service, is seeking applications for AmeriCorps planning grants. Applicants must commit to designing an evidence-based AmeriCorps service program that will be submitted to an operating grant competition within ten months. 
Eligible applicants are public or non-profit agencies, higher education institutions, and regional organizations that intend to operate an AmeriCorps program solely within Maine. The maximum award will be $60,000. The Commission will issue either full or partial awards at its discretion. 
There will be a virtual information session on August 11, 2022 at 10:00 a.m. local time to answer questions about AmeriCorps and the planning grant application. Registration using this link is required: info session registration link. The session will be recorded and posted with this grant announcement on the Division of Procurement Services grant page.
A copy of the RFA, as well as the Question & Answer Summary and all amendments related to this RFA, can be obtained by using the link below.
The RFA and Q&A can also be obtained on the Division of Procurement Services Grant RFPs (Requests for Proposals) and RFA page -- access Division of Procurement Services RFP/RFA page.
Proposals must be submitted electronically as directed in the RFA. Both the proposal sections using the federal eGrants system and additional documents emailed to the Division of Procurement Services (Proposals@maine.gov) must be submitted August 25, 2022, no later than 11:59 p.m., local time.
Proposals will be opened the following business day. Proposals not submitted through eGrants and the Division of Procurement Services' aforementioned email address by the aforementioned deadline will not be considered for contract award.