The Faces Behind Service Enterprise

Service Enterprise is a national initiative sponsored by Points of Light. Points of Light mobilizes millions of volunteers worldwide, increases the impact of volunteers, leverages the power of volunteers to solve specific problems, and creates a culture that supports and encourages more volunteers.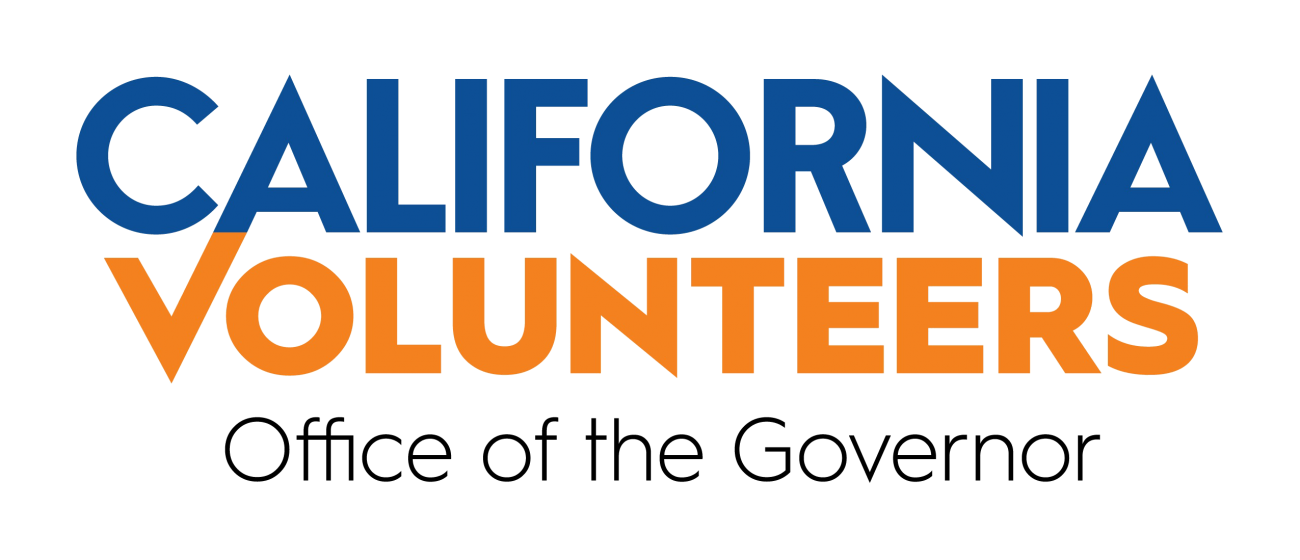 Service Enterprise was initially developed by CaliforniaVolunteers, the state service commission serving the State of California. Their goal was to create a model to expand the capacity of nonprofits. CaliforniaVolunteers was a recipient of a Volunteer Generation Fund grant that made the initiative possible.
Points of Light Works with the Following Partners to Implement the Initiative:
Research Conducted by Deloitte and the TTC Group Indetified these 5 Key Findings about Service Enterprise:
All organizational capacities are significantly and markedly stronger for nonprofits with a strong volunteer management model
When organizations engage and manage any number of volunteers well, they are significantly better led and managed
Service Enterprises not only lead and manage better, they are significantly more adaptable, sustainable and capable of going to scale
Operating as a Service Enterprise requires strong and well-developed human resources management practices
Organizations that engage volunteers are equally as effective as their peers without volunteers, but at 

almost half the median budget