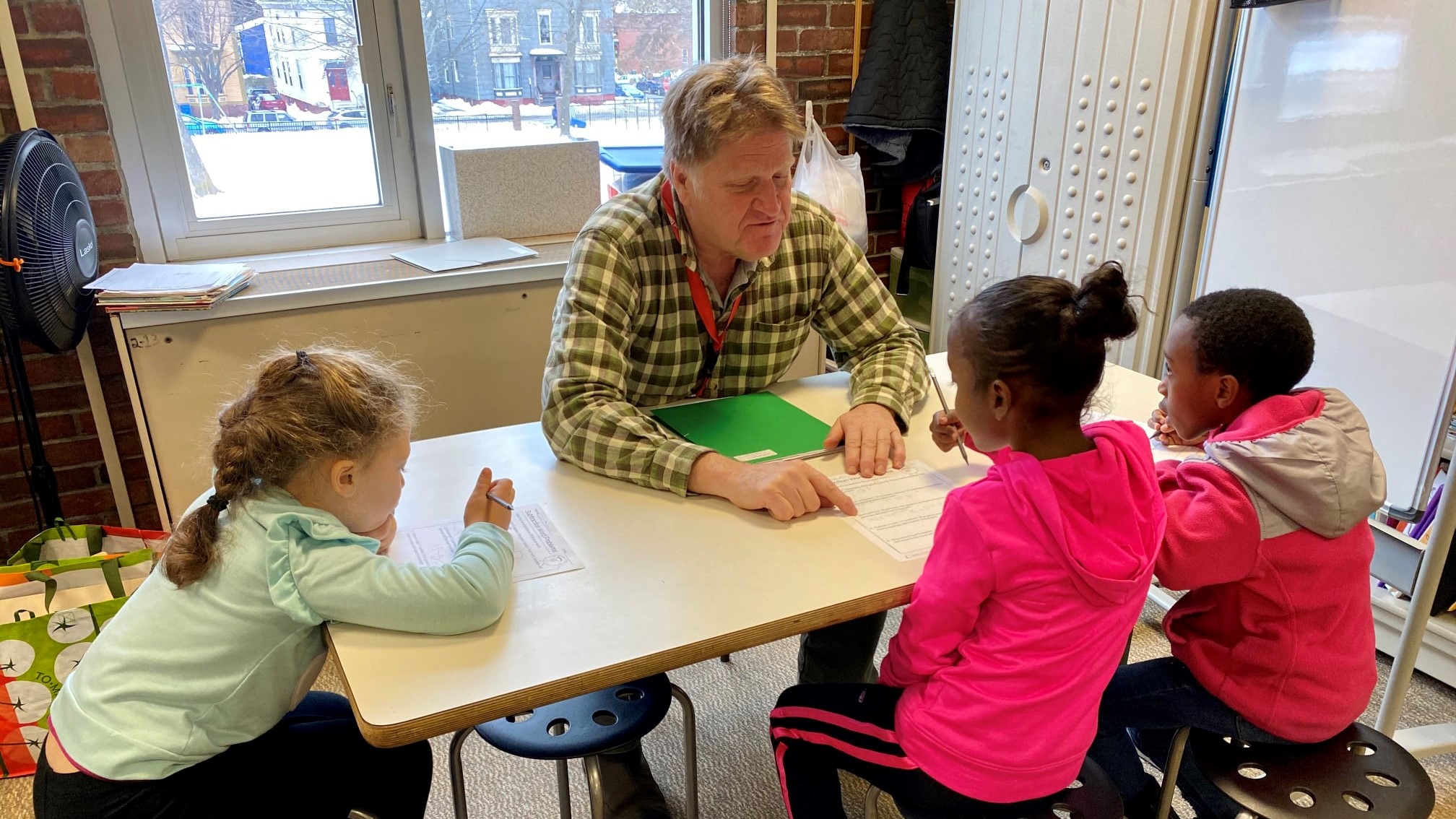 Volunteer Maine is the State of Maine partner of AmeriCorps (formerly the Corporation for National and Community Service), the federal agency through which AmeriCorps programs, AmeriCorps Seniors (formerly Senior Corps) and Volunteer Generation funds flow.
To explore National Service in Maine, use the menu to the left.
According to the 2020 National Service in Maine Investment Report, more than 1,934 people are helping to meet local needs, strengthen communities, and increase civic engagement through 44 Maine National Service projects that place National Service participants in more than 269 Maine nonprofits and schools across the state.
In 2020, the AmeriCorps federal agency committed more than $7.8 million to support Maine communities through National Service initiatives. Through a unique public-private partnership, this federal investment will leverage an additional $5.7 million in other resources to strengthen community impact, build local support, and increase return on taxpayer dollars.
Since 1994, Volunteer Maine has distributed AmeriCorps State funds through competitive grants to public and nonprofit community organizations.
Learn more about service opportunities and our partners at Service Year. a platform for matching with a service position.