Request for Applications (RFA) # 202208128 - Maine Climate Corps Grants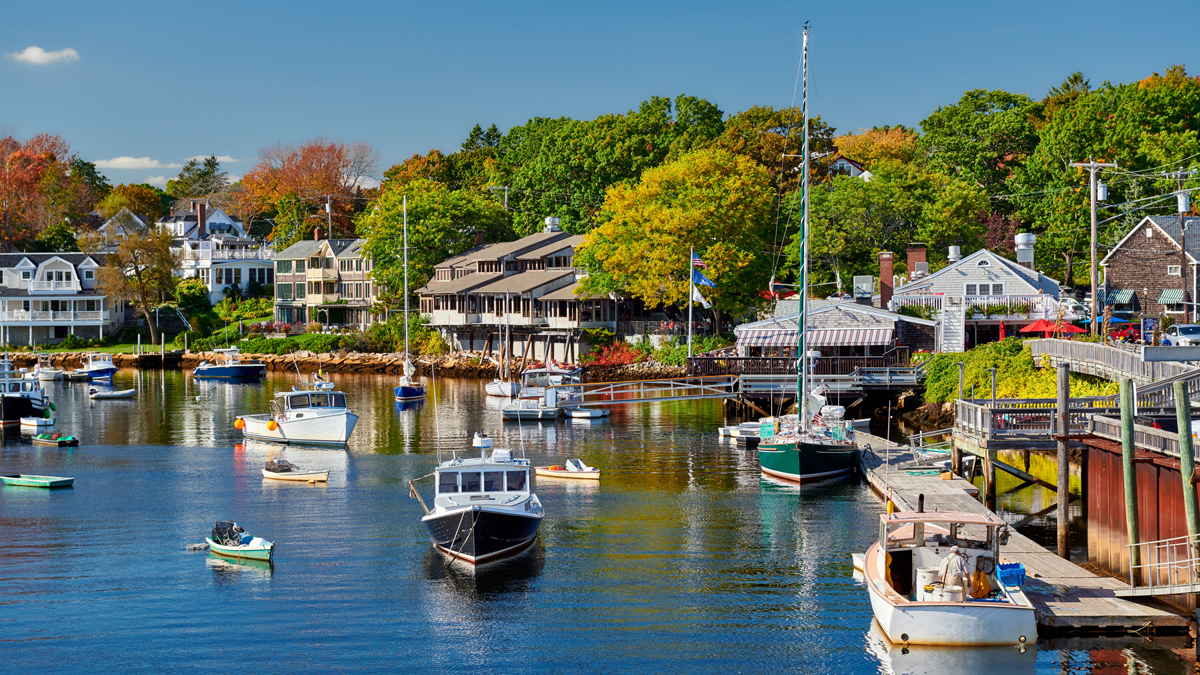 Volunteer Maine, the Maine Commission for Community Service, is accepting applications for a pilot Climate Corps program focused on Energy Efficiency and Home Energy Management and Conservation. 
Eligible applicants are Maine public or private non-profits, State/county/local units of government, higher education institutions, faith-based organizations, labor organizations, federally recognized Tribes, and regional organizations that will support members entirely within Maine may apply. 
This grant awards two types of resources to address the local need: funding for member benefits and funds for program administrator staff. Up to $81,310 is available for program leadership position(s) and $120,000 for Climate Corps members' benefits. Volunteer Maine anticipates making one award as a result of the RFA process but retains the right to make multiple awards, or none, whichever is in the best interests of the State, as a result of this RFA process.
While there is no formal requirement for additional cost-share, nor documentation on cost-share expenses, local cash and in-kind resources may be necessary to cover the full implementation of the program, including costs such as materials, supplies, tools, and other resources to execute the service activity.
There will be a virtual information session on August 26, 2022 at 8:30 a.m. local time to answer questions about the Maine Climate Corps grant application. Use this link to access the webinar: Info session webinar link.
The session will be recorded and posted with this grant announcement on the Division of Procurement Services grant page.
A copy of the RFA, as well as the Question & Answer Summary and all amendments related to this RFA, can be obtained by using the link below.
The RFA and Q&A can also be obtained on the Division of Procurement Services Grant RFPs (Requests for Proposals) and RFA page -- access Division of Procurement Services RFP/RFA page.
Proposals must be submitted electronically as directed in the RFA. All documents must be submitted to the Division of Procurement Services (Proposals@maine.gov) on September 23, 2022 no later than 11:59 p.m., local time.
Proposals will be opened the following business day. Proposals not submitted through the Division of Procurement Services' aforementioned email address by the aforementioned deadline will not be considered for contract award.