This section contains information about the Commission's grant-making and contracting activities. At times, there also may be information about funding opportunities offered by our partners or other Maine agencies. When the Commission does not have an active Request for Proposal or Notice of Funds Available, the corresponding section of this page will be empty.

Maine AmeriCorps Grants 
RFP # 202110156: AmeriCorps Cost Reimbursement and Fixed Amount Grants
Submission deadline: November 18, 2021 no later than 11:59 pm  REVISED to November 22, 2021 no later than 11:59 pm (Per 11/12/2021 amendment)
Volunteer Maine, the Commission for Community Service, is seeking proposals for AmeriCorps State Competitive program operating grants. Programs must require at least 13,000 hours of service during each of the 3 grant years. Applicants must propose an evidence-based or evidence-informed program model, use standardized performance measures to demonstrate accomplishments, and conduct a program evaluation. Program activities must fall under one of the federally authorized categories.
Eligible applicants are public or non-profit agencies, higher education institutions, and regional organizations that will operate an AmeriCorps program solely within Maine. Typical awards range from $172,800 to $700,000.
A copy of the RFP, as well as the Question & Answer Summary and all amendments related to this RFP, can be obtained at the following websites: https://www.maine.gov/dafs/bbm/procurementservices/vendors/grants and below.
A Bidders Conference will take place virtually November 1, 2021 from 1:00 pm – 4:00 pm. To access participation details and register, use this link: https://mainestate.zoom.us/webinar/register/WN_l8ehGWSSQROUxJes4hTwTg
Proposals must be submitted electronically as directed in the RFP. Both the proposal sections in the federal eGrants system and documents emailed to the Division of Procurement Services (Proposals@maine.gov) must be submitted November 18, 2021, November 22, 2021, no later than 11:59 p.m., local time.
Proposals will be opened the following business day. Proposals not submitted through eGrants and the Division of Procurement Services' aforementioned email address by the aforementioned deadline will not be considered for contract award.
Request for Proposal (Download as MS Word)
This document has three types of information: 
details about this competition;
description of AmeriCorps program design and requirements; and,
required contents of a grant proposal plus worksheets.
RFP Amendment with Question/Answer Summary (Download as MS Word)

Maine Volunteer Generation Fund Initiative
There is no active competition at this time.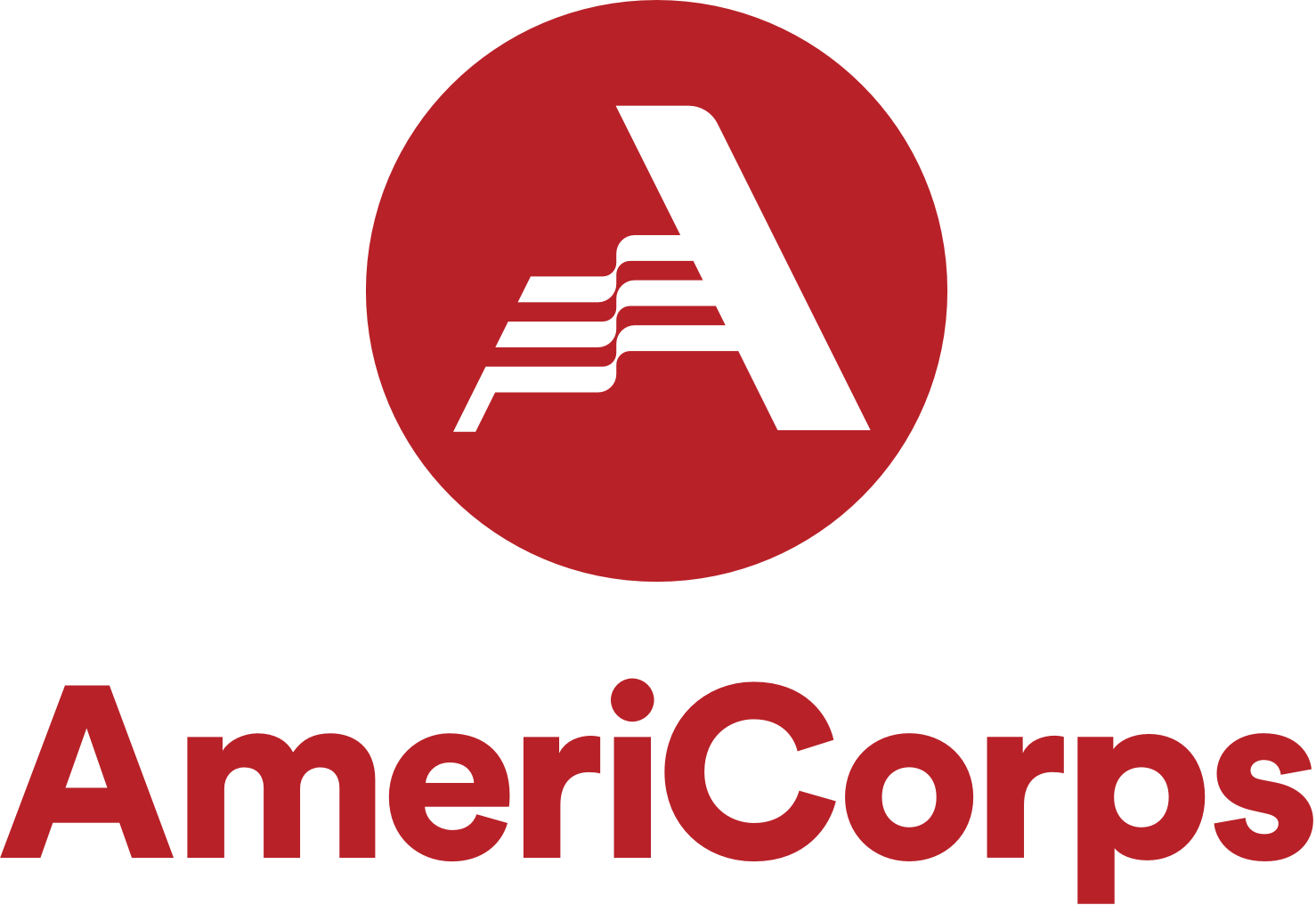 Direct Grants from AmeriCorps
To view information on funding competitions underway or archived announcements, Go to AmeriCorps Current Funding Opportunities.
Special competition: FY 2022 AmeriCorps State and National Public Health AmeriCorps
Specific application requirements and program priorities and all other competition information can be found on the AmeriCorps website using the link below.
Application deadline: Monday, November 8, 2021 at 5:00 p.m. ET.
NOTE: Applications for this competition are submitted directly to the federal agency. However, successful applicants operating programs entirely within the state of Maine will have their funding administrated by Volunteer Maine.  Applicants intending to operate in multiple states including service sites in Maine must complete the AmeriCorps National Direct Consultation form (link to form) before the application deadline. Multi-state grants will be administered by the AmeriCorps Agency.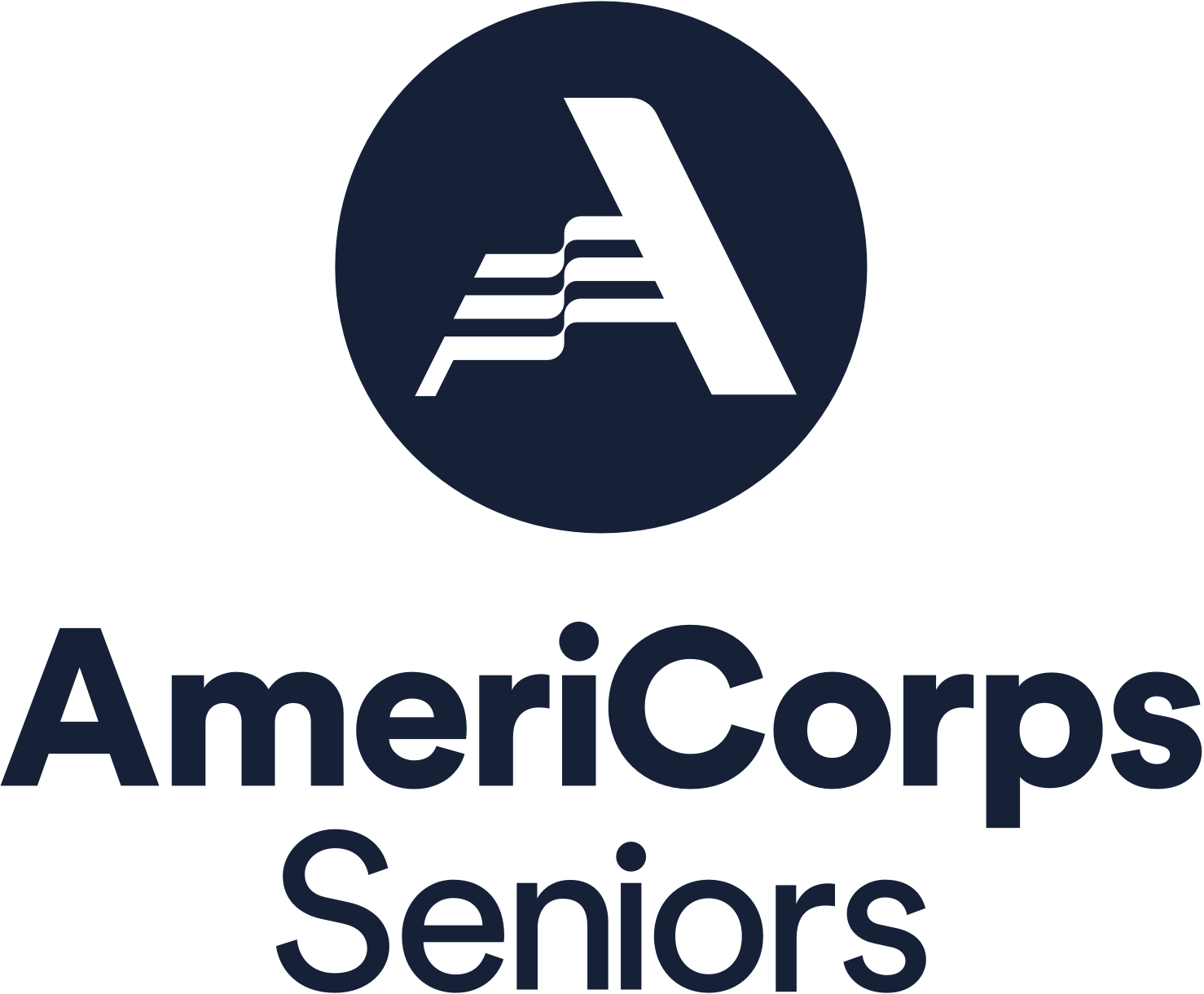 AmeriCorps Seniors
To find an AmeriCorps Seniors service opportunity near you, visit the AmeriCorps Seniors Pathfinder. Access more info on the AmeriCorps federal website here.