This section contains information about the Commission's grant-making and contracting activities. At times, there also may be information about funding opportunities offered by our partners or other Maine agencies. When the Commission does not have an active Request for Proposal or Notice of Funds Available, the corresponding section of this page will be empty.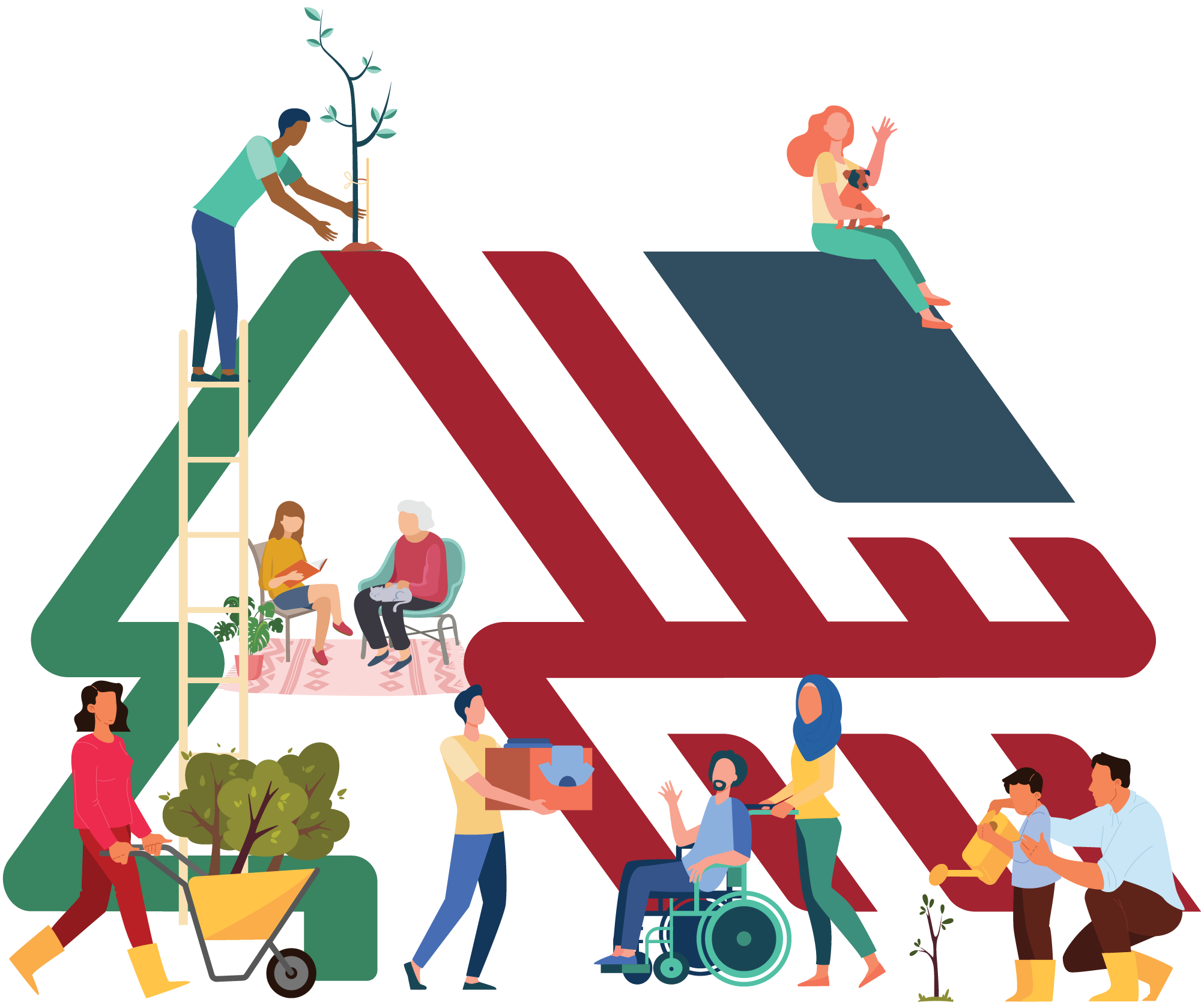 Mini-grants for Youth-led Semester of Service Projects
Submission Deadline: December 30, 2022
Application Details and Instructions:  Download HERE (Word Doc)
Volunteer Maine, the state service commission, is inviting applications for mini-grants of up to $1,000 to support youth-led planning, development, and implementation of community service projects. 
The Semester of Service begins on Martin Luther King Day of Service (1/16/2023) and wraps up April 14, 2023. Service projects may take place any time between those dates.
"Youth-led" means individuals 18 or younger take the lead in all aspects of the initiative (research, decision-making, design, implementation). Advisors over 18 years old are resources and process facilitators.
Eligible applicants are organizations with youth programs or youth constituents, 18 years old or younger, that are Maine public or private nonprofits, state/county/local units of government, higher ed institutions, faith-based organizations, Indigenous communities, and local schools. 
Regardless of the type of youth group, the legal applicant must have an employer identification number (EIN) or taxpayer identification number (TIN) and, if selected, accept responsibility for signing the grant agreement, accounting for grant funds, and submitting a report on the outcomes of the project. Awards will not be made to individuals.
 

Maine AmeriCorps
There is no active competition at this time.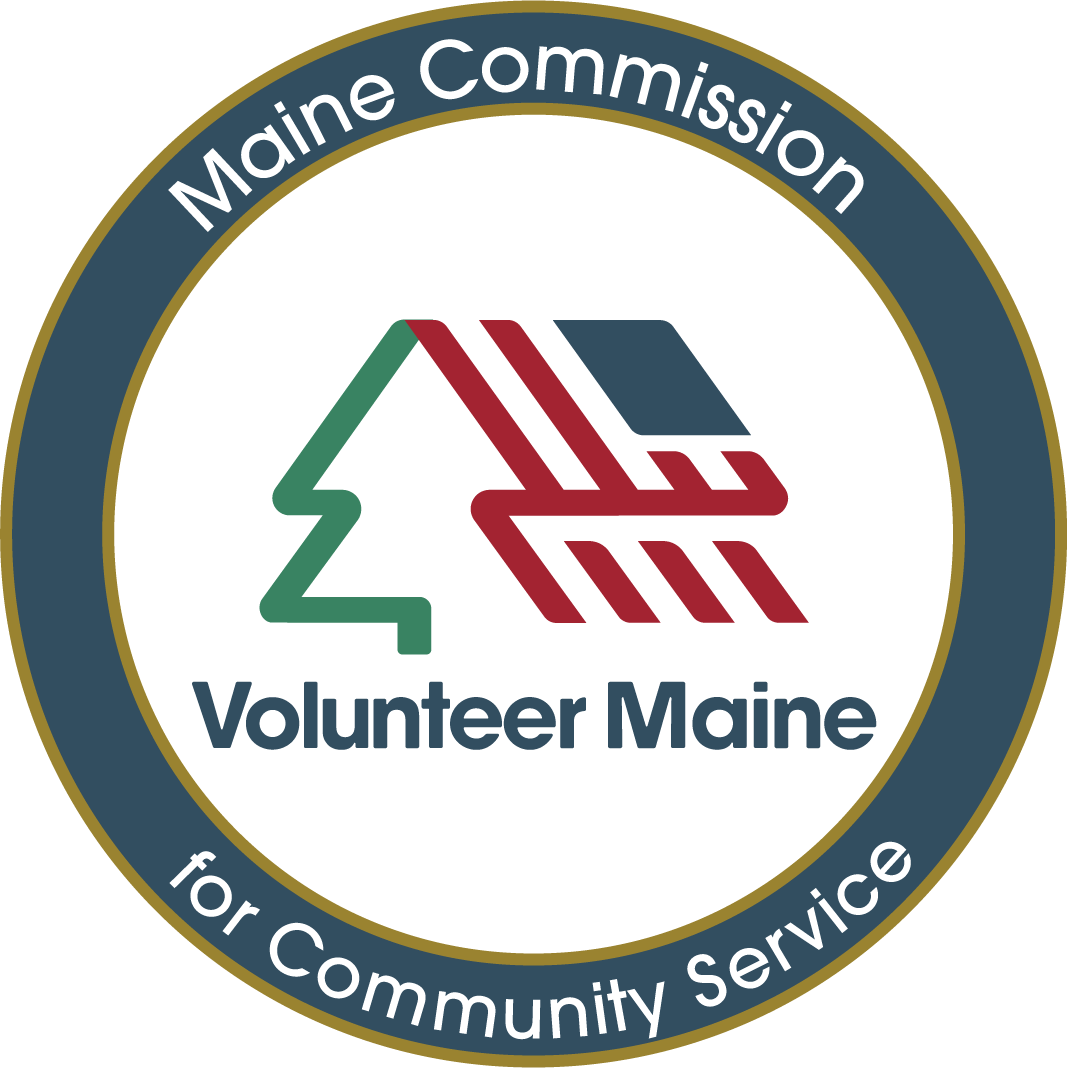 Maine Climate Corps
There is no active competition at this time. 

Maine Volunteer Generation Fund Initiative
There is no active competition at this time.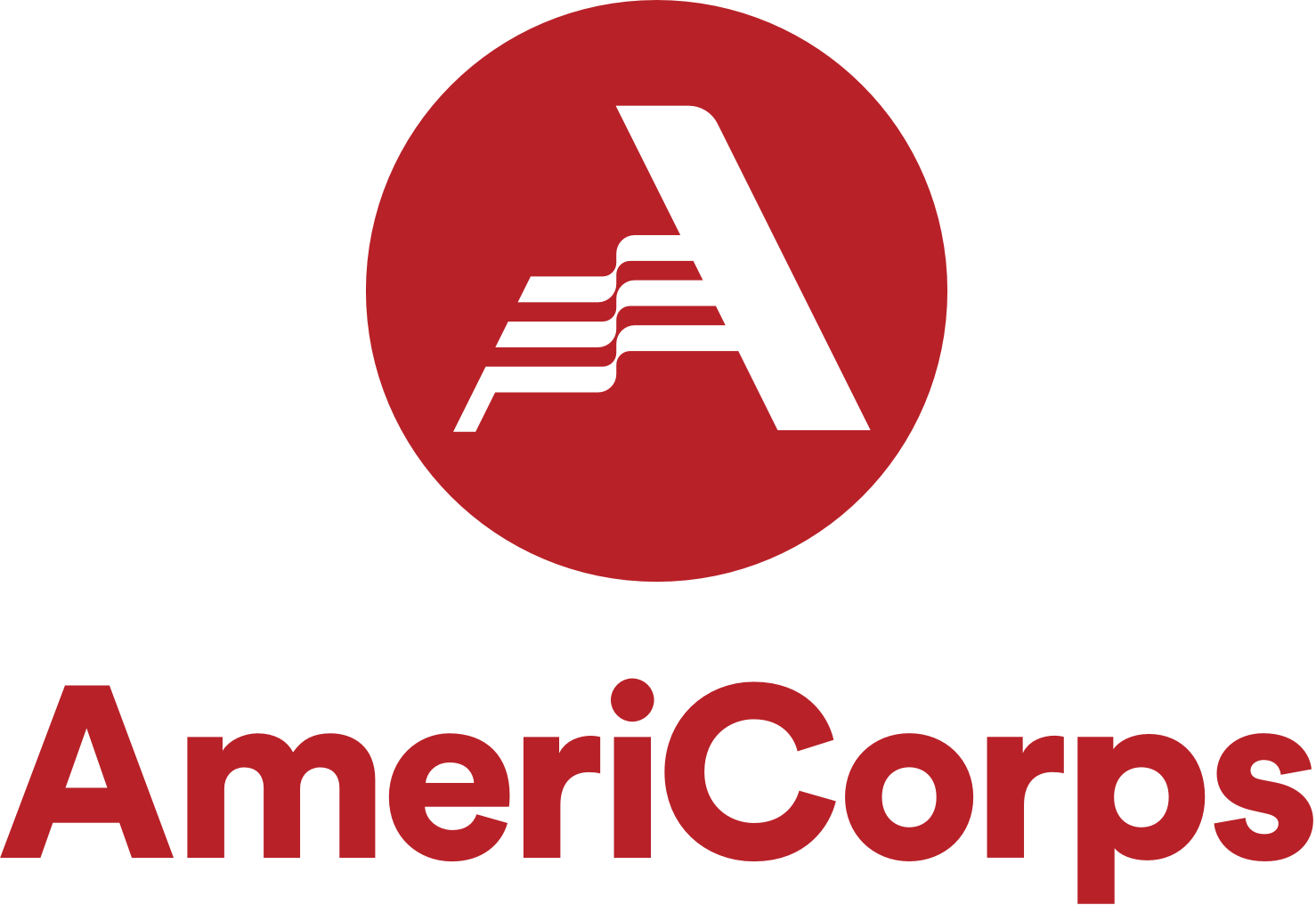 Direct Grants from AmeriCorps
AmeriCorps NCCC North Central Region 2022-2023 Request for Applications
Who Can Receive a Team?
Nonprofit and faith-based organizations, government entities (federal, state and local), public schools and universities, and Native American Tribal Councils.
What Can Teams Do?
NCCC teams work on a variety of projects, each lasting up to the length of the round. Service areas include:
Disaster Mitigation, Response & Recovery
Urban and Rural Development
Environmental Stewardship
Energy Conservation
Infrastructure Improvement
PLEASE NOTE: Due dates vary
For more information, use the following link to access a brochure -- view brochure.
For specific information on the application process, use the link to access an info sheet -- view application info.
Federal contact for next steps: 
Alana Svensen Hults, Assistant Program Director
202-409-6797
asvensen@cns.gov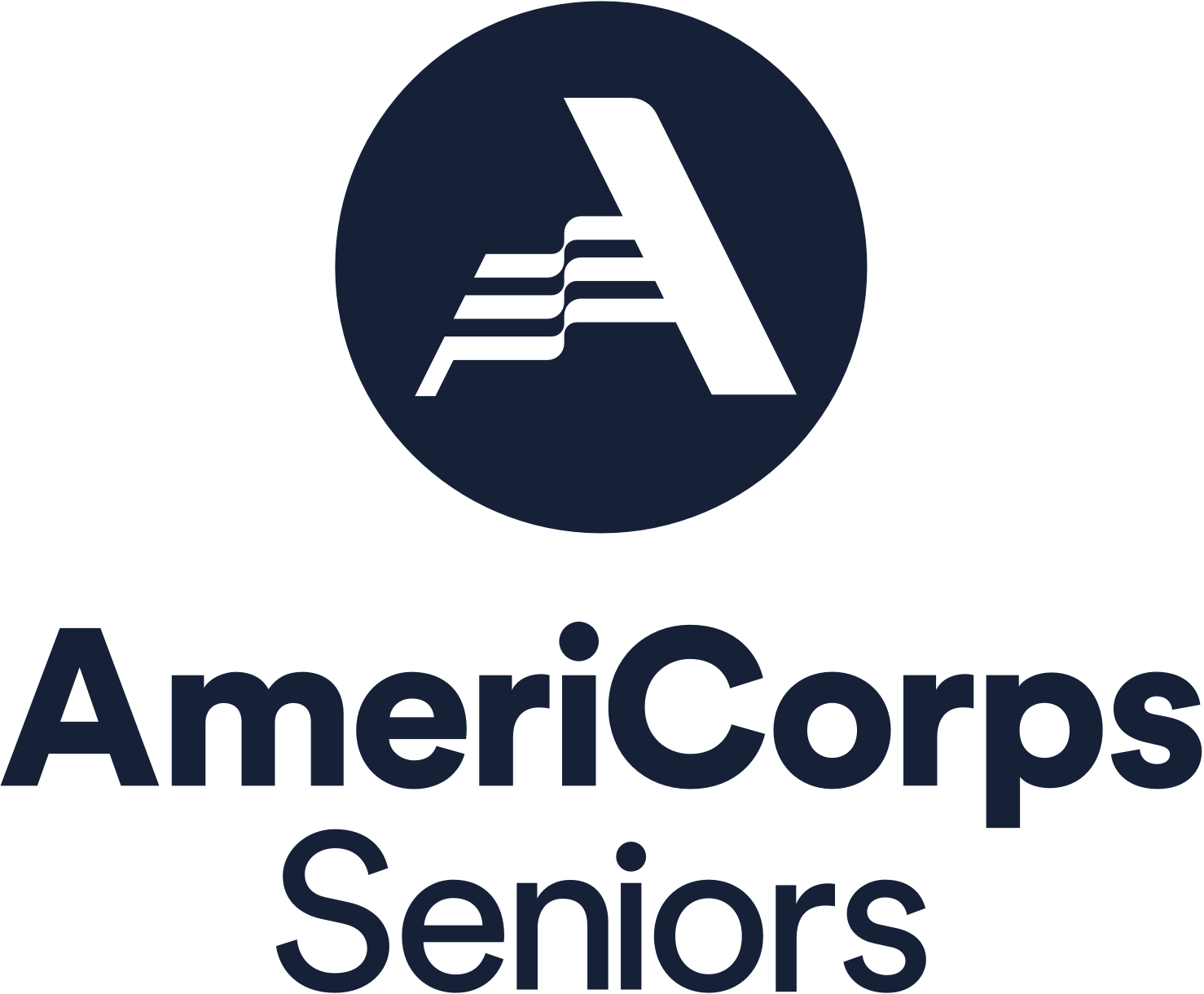 AmeriCorps Seniors
To find an AmeriCorps Seniors service opportunity near you, visit the AmeriCorps Seniors Pathfinder. Access more info on the AmeriCorps federal website here.