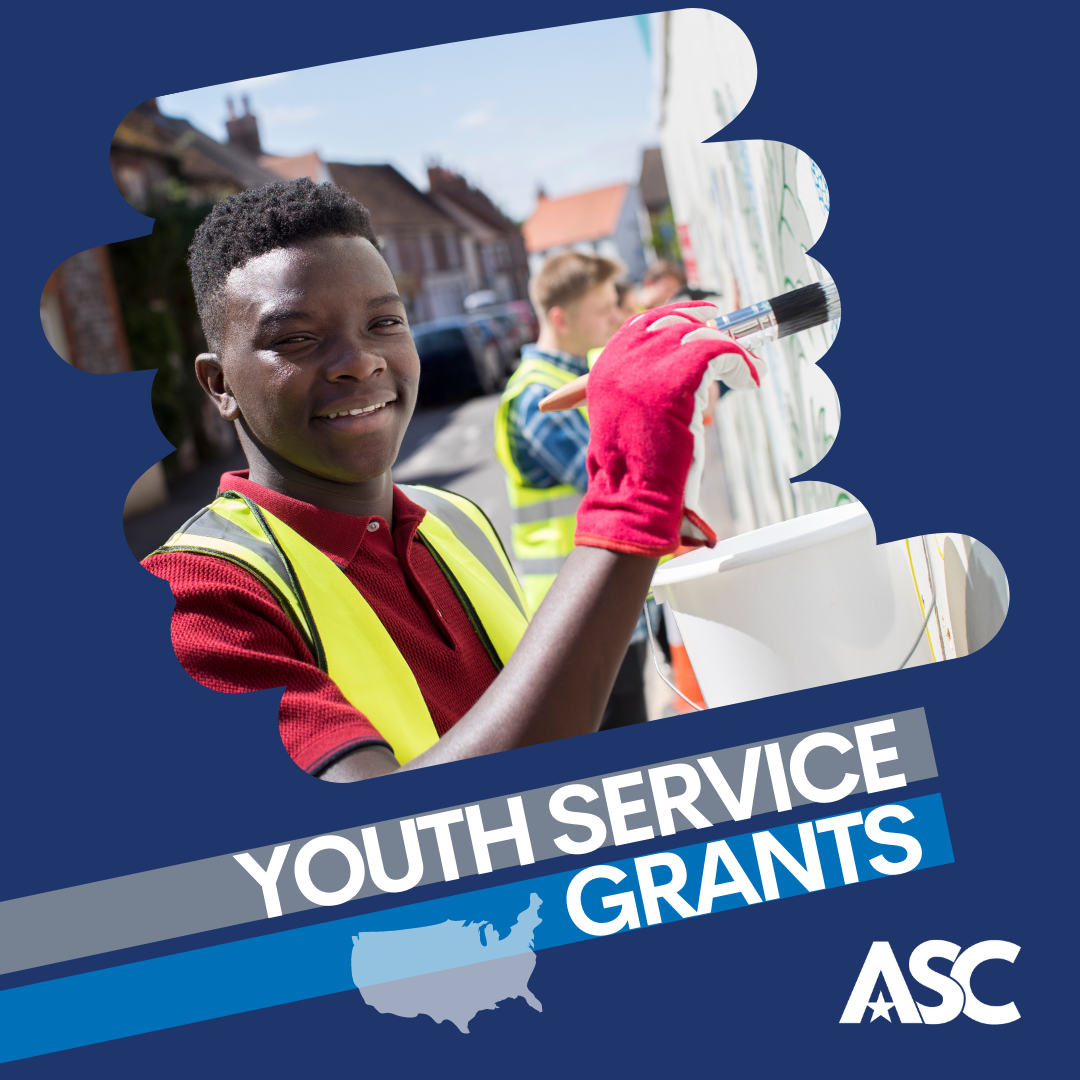 Volunteer Maine, the state service commission, has been selected to receive a grant of $20,000 for 15 months to support the capacity in expanding youth service in Maine.
The funding is made possible by the Charles Stewart Mott Foundation through a two-year $265,000 grant to America's Service Commissions (ASC). Volunteer Maine is one of 11 state service commissions to receive a youth service grant.
To learn more about the grant award, please use the link below to visit the ASC website.
Expanding the discussion on service learning
To learn more about the intended use of the grant funding, check out the service learning episode from our interview series "Issues" -- watch the video below.
Webpage graphic provided by America's Service Commissions