Thank you!
We want to thank everyone who helped to make the 35th annual Maine Volunteer Leadership Conference an absolute success! We're already looking forward to the 36th edition. Check back in early summer 2022 for more details.
About Maine Volunteer Leadership Conference
Since 1986, organizers of Maine community volunteer efforts have gathered to learn, network, and share thought-provoking discussions from regional and national leaders in the volunteer sector. 
The Maine Volunteer Leadership Conference (MVLC) is Maine's only statewide educational event focused on engaging citizens in volunteer service. Typically held in October, the conference annually attracts between 250 and 300 volunteer managers.
Hear from some of the 2021 conference presenters
In the Sept. 2021 episode of our interview series, "Issues," we caught up with four presenters to gain some insight into their respective backgrounds and conference sessions. Use the link below to to access the interviews.
Thank you to our 2021 sponsor!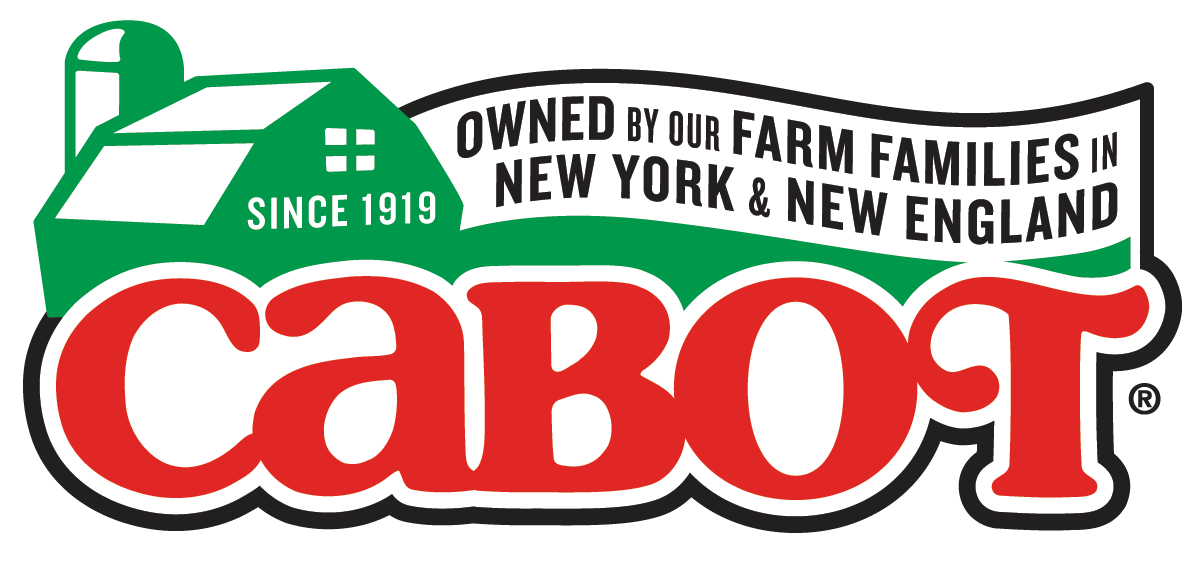 Cabot Creamery Cooperative