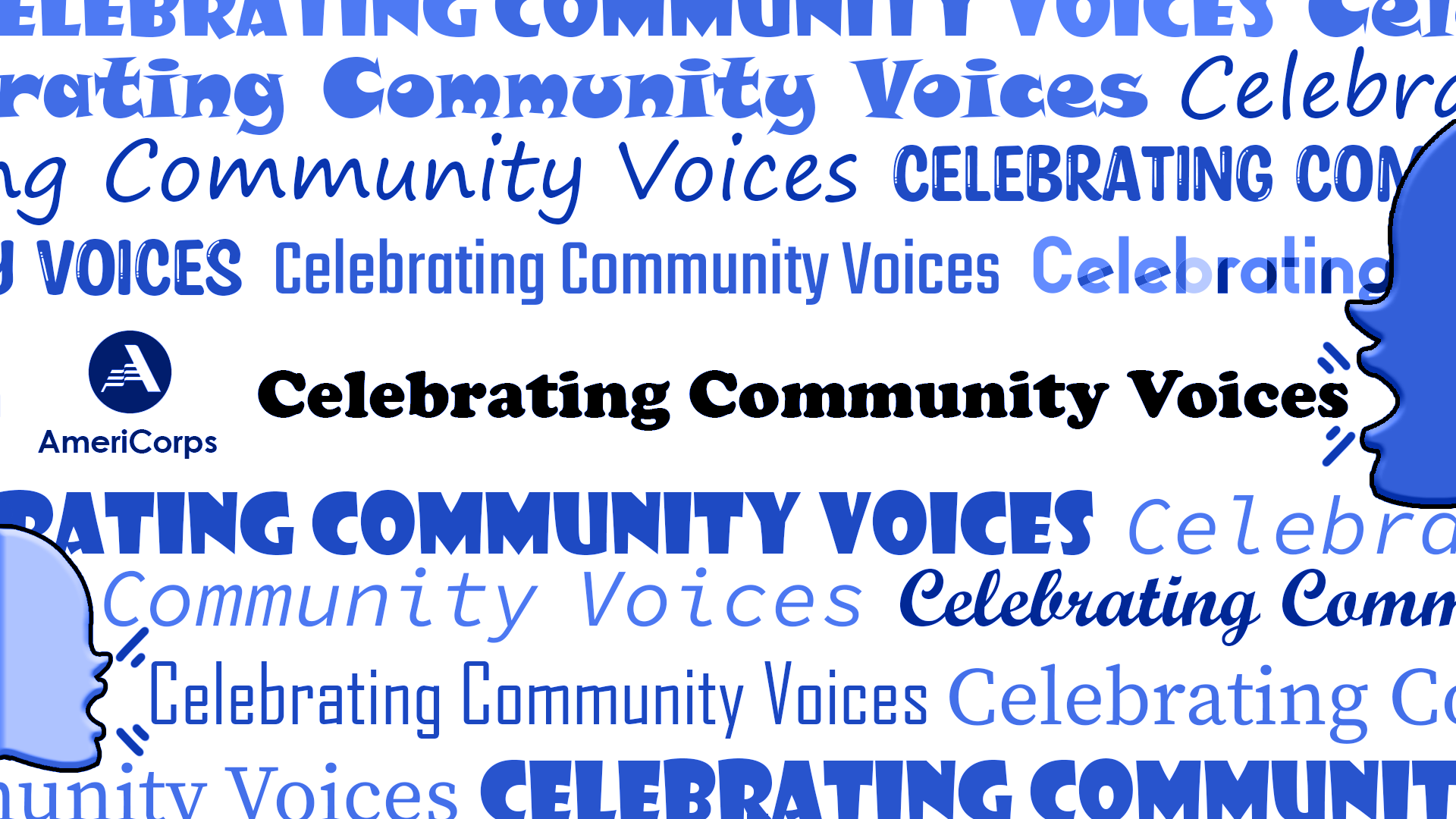 WHAT: "Celebrating Community Voices," the 2022 Maine AmeriCorps Member Conference, is an annual opportunity for individuals who have dedicated a year of their lives to serving in Maine communities to come together to learn from one another and to connect with each other. The conference is by AmeriCorps members, for AmeriCorps members; and seeks to provide important professional development opportunities and skill-building workshops.
WHEN: Wednesday, March 30 8:45 a.m. - 4:30 p.m. The keynote will take place at 10:00 a.m. The keynote speakers come from Mano en Mano (Hand to Hand), a nonprofit organization offering education and advocacy: Juana Rodriguez Vazquez, Executive Director & Migrant Education and Rayitos de Sol Childcare Director, and Leslie Monroy, Migrant Education Services Coordinator.
WHERE: Virtual Event, Zoom (any interested media members can email Bryan Roche, communications officer, at bryan.roche@maine.gov for access)
Hundreds of AmeriCorps members in Maine are dedicating their time and talents to address critical needs in Maine, such as education, conservation, public health, community resilience, and public safety. This year's conference is virtual again and will build on last year's engaging and inspiring virtual conference.
This year's theme, "Celebrating Community Voices," seeks to highlight and celebrate the communities AmeriCorps members serve across the state. There can often be a disconnect between members and their community due to relocation, so members may not be familiar with the community. The focus on community is to ensure that the conference is not isolated from the communities' members serve in.
Congressman Jared Golden (ME-02) and Shenna Bellows, Maine Secretary of State and former AmeriCorps member, will be joining the conference to deliver special remarks to AmeriCorps members.
"Celebrating Community Voices" is sponsored by Bangor Savings Bank. Logistical support is provided to AmeriCorps members by Volunteer Maine, the Maine Commission for Community Service.
###
About AmeriCorps
AmeriCorps, a federal agency, brings people together to tackle the country's most pressing challenges, through national service and volunteering. AmeriCorps members and AmeriCorps Seniors volunteers serve with organizations dedicated to the improvement of communities. AmeriCorps helps make service to others a cornerstone of our national culture. Learn more at AmeriCorps.gov.
About Volunteer Maine
Volunteer Maine, the Maine Commission for Community Service, builds capacity and sustainability in Maine's volunteer sector by funding service programs, developing volunteer managers and service-learning practitioners, raising awareness of the scope and the impact of the volunteer sector, and encouraging an ethic of service. On Oct. 16, 2019, the Maine Commission for Community Service adopted the public identity Volunteer Maine. 
Media contact (primary)
Sophie Boardman, AmeriCorps Member in the HealthReach Community Health Centers VISTA Program
Office: (207) 872 – 5610 ext. 1041
Email: Sophie.Boardman@HealthReach.org
Media contact (secondary)
Bryan Roche, communications officer
Office: (207) 624-7836
Cell: (207) 446-3471
Email: Bryan.Roche@maine.gov
Graphic designed by Penny Ames, AmeriCorps Five to Ninety-Five member
Categories
AmeriCorps
Training and Professional Development