RFA # 202207123: Maine Rural State AmeriCorps Grants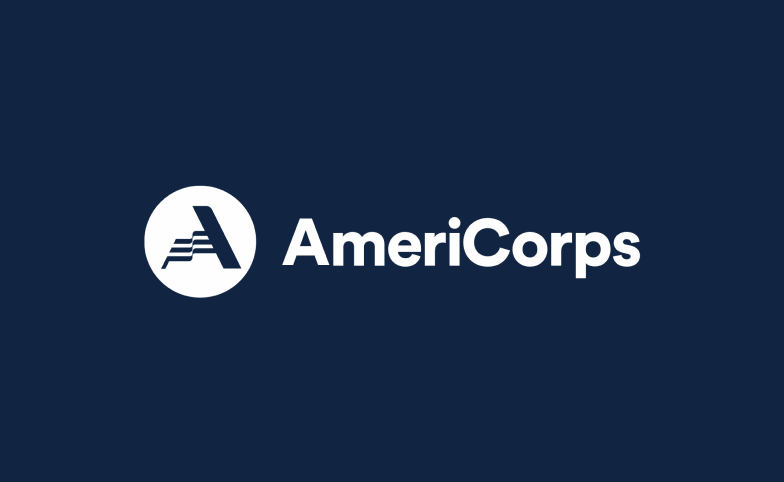 Volunteer Maine, the Commission for Community Service, is accepting proposals for small AmeriCorps programs under the Maine Rural State AmeriCorps fixed amount grant competition. Fixed amount grants do not require match because the payments are based on enrollment and retention of AmeriCorps members.
Proposals submitted in this competition may only propose full-time terms of service for members (1700 hours over 44 weeks, 1200 hours over 32 weeks or 900 hours over 25 weeks). Each 1700 hours of service is called one Member Service Year (1 MSY). The smallest project must account for no less than 3400 hours of service (2 MSY) in a year; 8,500 hours (5 MSY) for largest project. Members must serve within the applicant agency.
A copy of the RFA, as well as the Question & Answer Summary and all amendments related to this RFA, can be obtained by using the link below.
The RFA and Q&A can also be obtained on the Division of Procurement Services Grant RFPs (Requests for Proposals) and RFA page -- access Division of Procurement Services RFP/RFA page.
Two information sessions will be offered virtually. The first session, Part A: Successful Program Design will occur on August 17, 2022 from 8:30 am -- 12 pm and Part B: Member Experience will occur on August 24, 2022 from 8:30 am -- 12 pm. Session registration required. Use this link to register for the session.
Proposals must be submitted electronically as directed in the RFA. Both the proposal sections using the federal eGrants system and additional documents emailed to the Division of Procurement Services (Proposals@maine.gov) must be submitted September 15, 2022, no later than 11:59 p.m., local time.
Proposals will be opened at the Burton M. Cross Office Building, 111 Sewall Street - 4th Floor, Augusta, Maine the following business day. Proposals not submitted through eGrants and the Division of Procurement Services' aforementioned email address by the deadline will not be considered for grant award.