Get to know the presenters of the 2021 Maine Volunteer Leadership Conference! Please check back for updates as we confirm this year's lineup of speakers.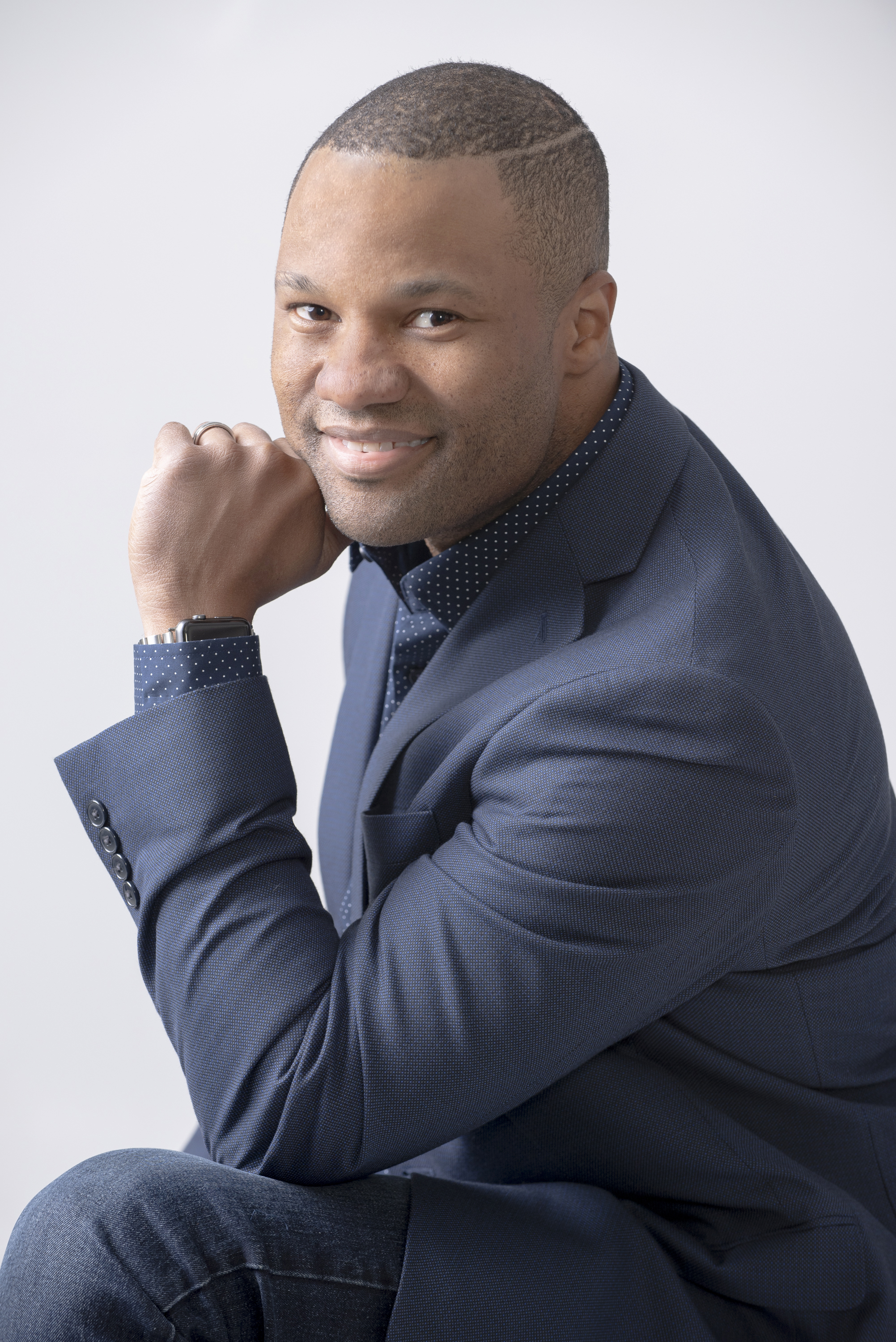 Keynote speaker: T.J. Holloway, President, The Holloway Group LLC
Bio courtesy of Husson University
Terrence "T.J." Holloway is an experienced entrepreneur and business leader that speaks from experience as well as years of his own personal and professional development. He completed his undergraduate degree, as a two-sport athlete, graduating with honors and achieving a degree in Business Communication in 1998 from Pfeiffer University in Charlotte, North Carolina. A decade later, in 2008, he completed his first graduate-level degree at Husson College, a Master's of Science in Business (MSB), where his focus was on Organizational Analysis & Design. He is currently in the dissertation stage of a doctoral degree at Liberty University where he is seeking a Doctorate of Business Administration with a concentration in Executive Leadership.
It was then that he became founding partner and senior executive vice president of the HG, LLC Professional Development & Consulting Firm (Holloway Group). While serving the Maine community he also earned his Masters of Business Administration (MBA) from Husson University in 2013.
T.J. Holloway was a tenured professor in the Business Management Department at Eastern Maine Community College for nine years, and is now the Director of Internships in the College of Business at Husson University. He continues to professionally coach many business leaders and executives throughout New England, as clients seek him by name for his depth of business knowledge, ability to motivate, educate, and inspire executive leaders to achieve a higher level of success through improved relationship management skills and organizational communications.
T.J. Holloway is committed to his family life in Glenburn, Maine with his wife, Breanne, and children, Grace-Lyn (12), Jace (6), and three-year old son, Jaxon.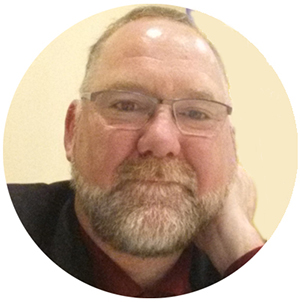 Michael Ashmore
Training and Program Development Officer, Volunteer Maine
Michael joined the Volunteer Maine staff in April of 2010.  As Program Development & Training Officer he is responsible for outreach and pre-application training for organizations interested in using National Service as a solution. He also trains AmeriCorps grantees on best practices and leads Service Enterprise training. In addition, he co-chairs the State Emergency Donations Coordination Team where Volunteer Maine has responsibility for managing volunteers during statewide disasters.
Prior to joining Volunteer Maine, Michael was Director of the Maine Transition Network, a nonprofit providing training to schools and agencies helping youth with disabilities transition from school to adult life.  He was also a teacher and school district administrator for almost two decades and brings experience guiding volunteers as the onetime director and coordinator of volunteers for the NAMES Project-Maine; AIDS Memorial Quilt.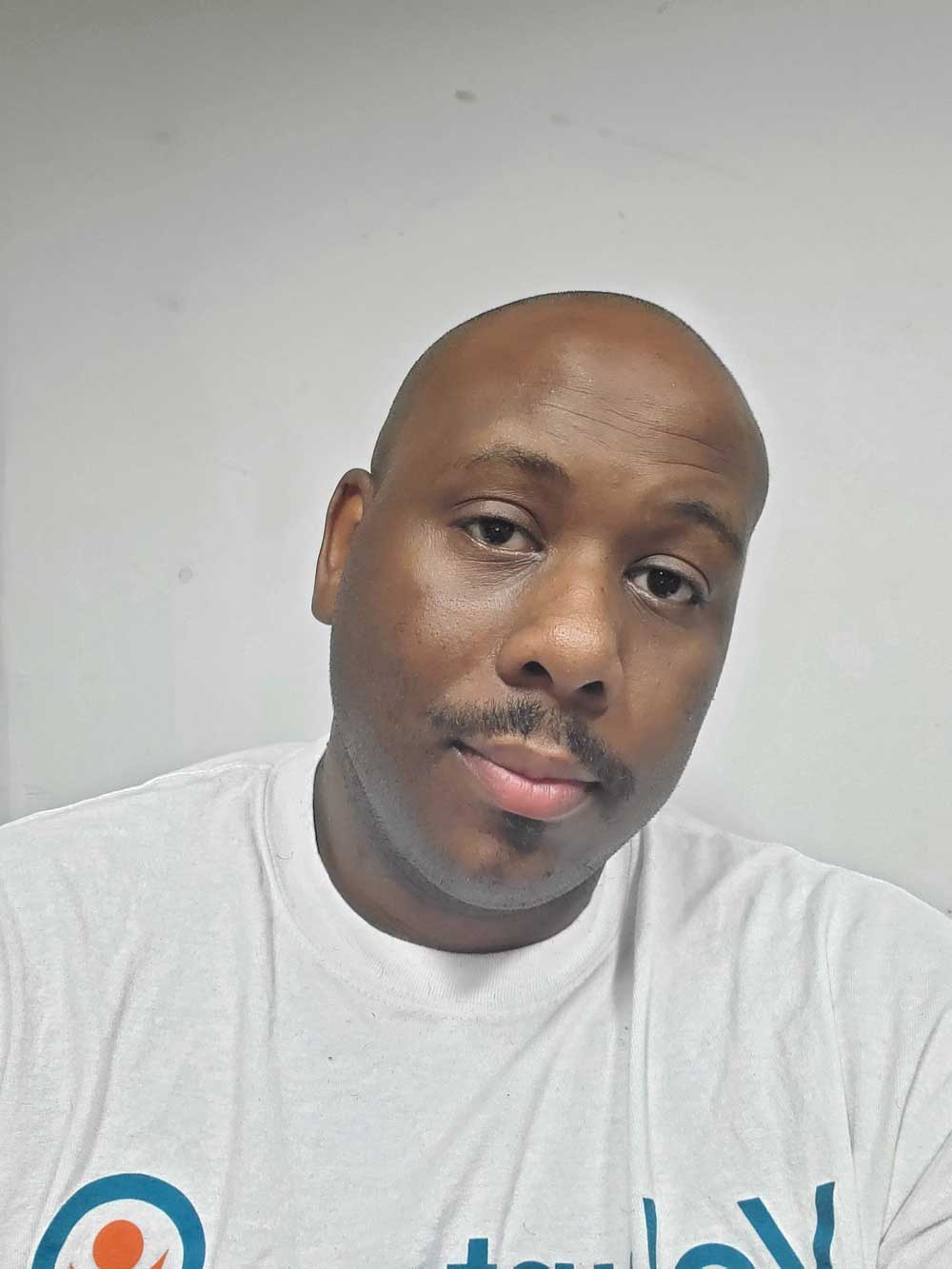 Charles Curtis
Outreach Manager, Volunteer New York!
Charles engages the community-at-large in volunteerism and raises awareness for the inclusion of diverse populations. Prior to joining Volunteer New York!, he was a program manager for a national mentoring organization. Charles has extensive experience in the non-profit sector specializing in curriculum development, tapping into community resources, and creating collaborative and mutual relationships between community organizations, school systems, and individuals.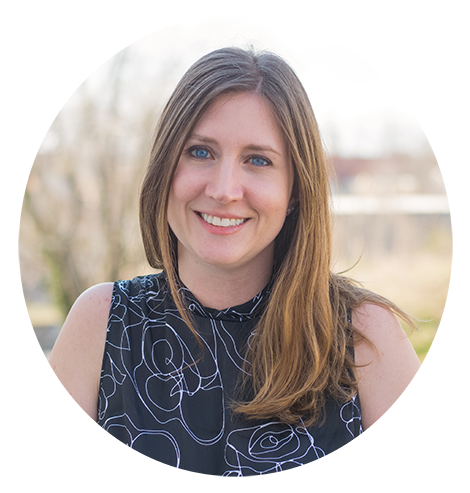 Elisabeth Donovan
Elisabeth Donovan is a University of North Carolina Chapel Hill Alum. As VP of Sales and State Network Liaison, she leads the Get Connected team in understanding the challenges facing nonprofits in working with their volunteers, gathering actionable data, and engaging and growing their community's impact. Her degree in communication paired with over a decade of experience supporting United Ways and consulting with Nonprofits across the nation provides a unique take on the most practical and simple strategies that real world nonprofits are implementing every day to create sustainable programs with measurable results.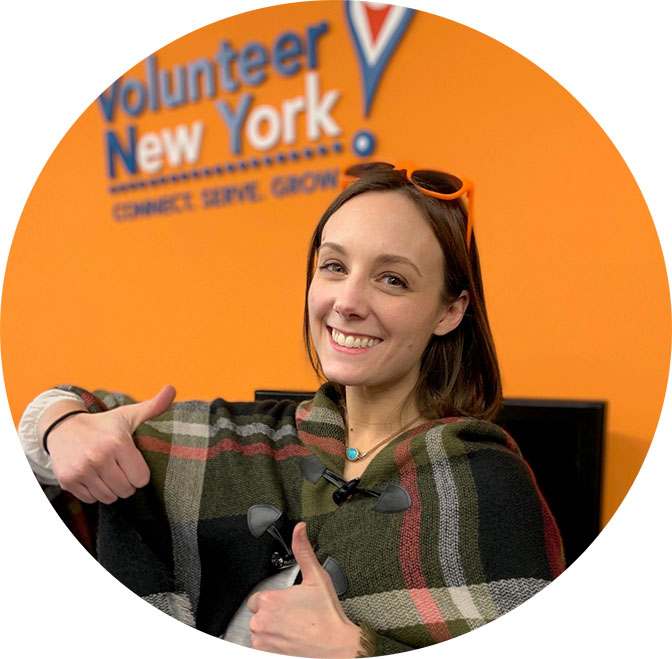 Jessica Friedlander
Volunteer & Nonprofit Engagement Manager, Volunteer New York!
Jessica creates connections between local do-gooders and the nonprofits who need them, as well as manages Volunteer New York!'s database and e-newsletters for both volunteers and agencies. Jessica also leads the organization's youth service programs, delivering presentations to schools to inspire civic engagement, managing its youth mobile app, and hosting job readiness.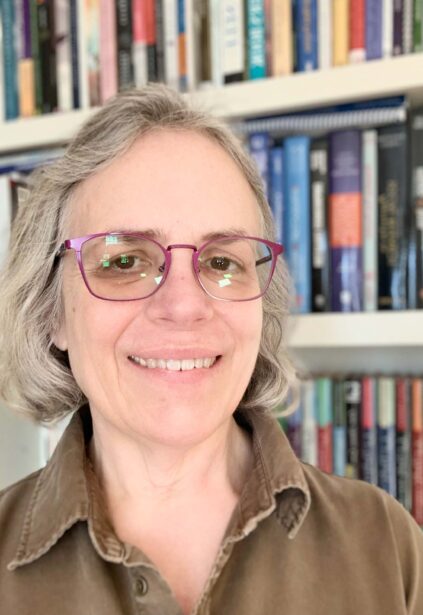 Patricia Oh, Ph.D., LMSW
Patricia Oh, Ph.D., LMSW is a program manager working with the Maine Center on Aging and works closely with older volunteers who are active in Maine's age-friendly community movement. More than 500 older volunteers are working throughout the state of Maine to enhance local physical, social, and service environments so that people of all ages and abilities can enjoy the best possible health and well-being and remain as engaged in community life as they want to be. Dr. Oh has presented and published her research widely but what most excites her is working with volunteers to transform their communities for aging.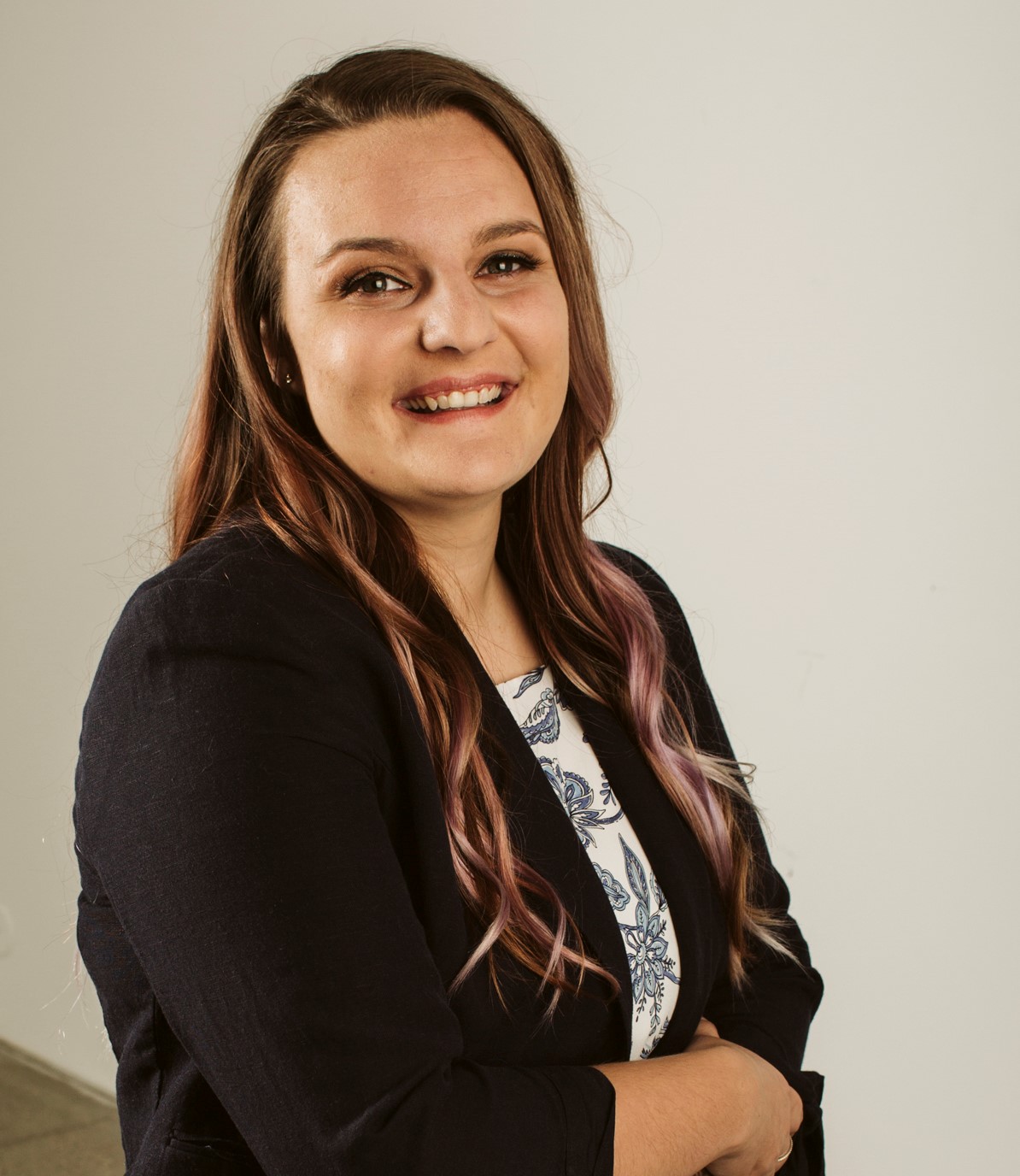 Carin Reisch
With nearly a decade of experience in the industry, Cairn has firmly established herself as a leader, innovator, and strategic professional in every aspect of volunteer engagement. She completed her bachelor's degree in Health Promotion and Non-Profit Management at Central College in Pella, Iowa. In addition to her professional experience, she went on to obtain her Certification in Volunteer Administration, the first person in North Dakota to do so.

In her free time, she enjoys spending time with her partner and fur babies. They love to travel and spend time exploring unique culinary experiences in new cities.