Please note - archive page:
Thanks to everyone who joined us for the 2021 Maine Volunteer Leadership Conference! This page will serve as an archive until we are ready to share details about the 2022 conference.
Browse the lineup of sessions that will be offered during the 2021 Maine Volunteer Leadership Conference. Attendees may choose to view one presentation per session. The Keynote will be held as its own session so all joining the conference can attend.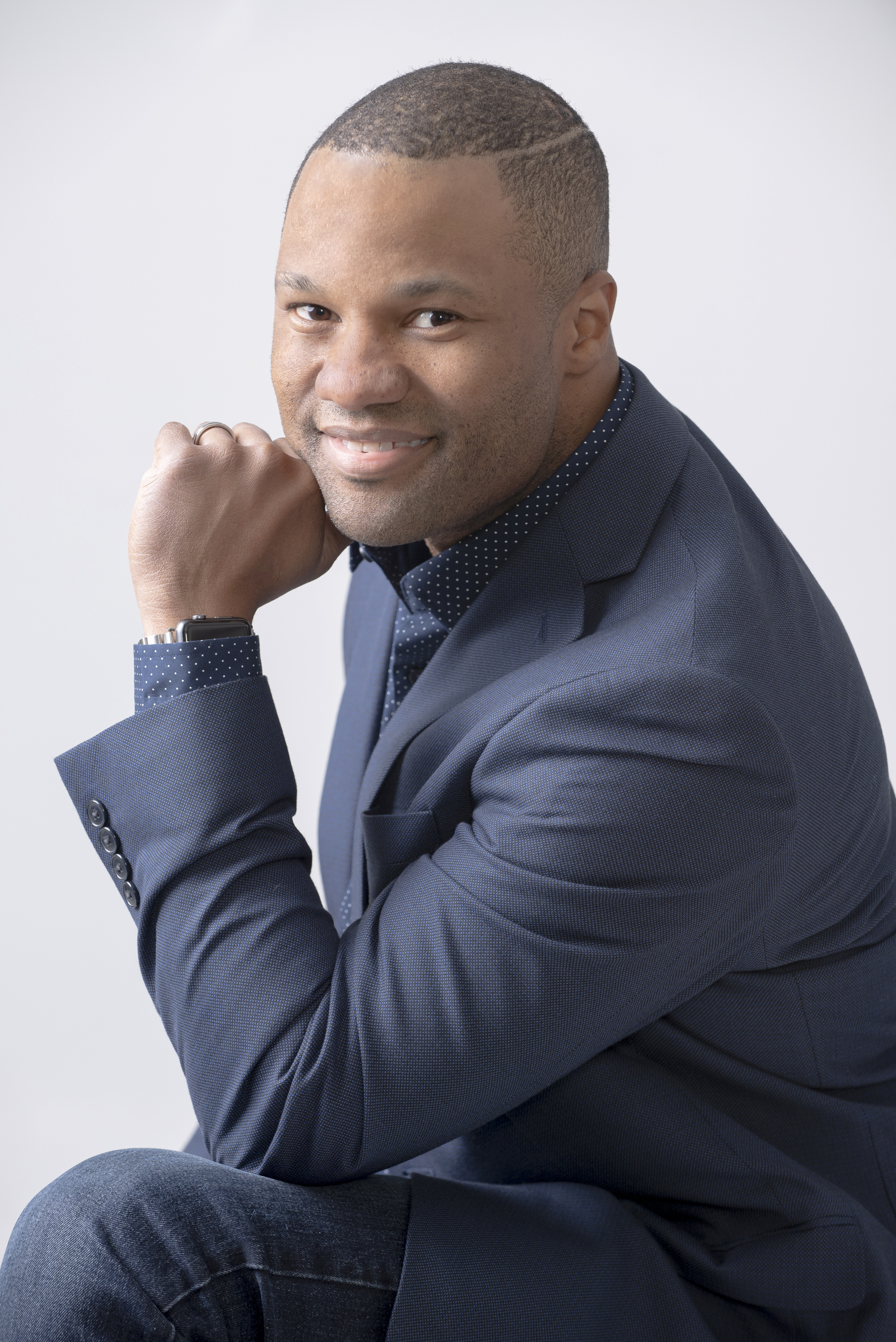 Keynote: "Greatness is in You" by T.J. Holloway
"Volunteer Managers are often tasked with inspiring people to give time, talent, and treasure to their organization. In this time of global transition, this task can be exhausting and can even leave you feeling like you don't know whether you have what it takes to be successful in your mission. Well, this session will prove to you that you certainly do have what it takes! Let this presentation provide you with new motivation and a new lens of perspective that allows you to see that 'GREATNESS' lives inside you, and you can draw upon it to inspire your community!" - T.J. Holloway
Use the following link to watch an interview and keynote preview with T.J. -- click here.
Session A

Do you need AmeriCorps or do you need Volunteers? -- Michael Ashmore

Do you have a project that you think would be a great AmeriCorps program? Or maybe you need a small group of dedicated volunteers to help with a body of work. This session will help you figure out if you should look into AmeriCorps or lean into a Service Enterprise Model.

Volunteer Management 101 -- Jared McCannell

If you are new to volunteer management, or have suddenly found yourself in charge of a group of volunteers in your organization, this session will help you get the cornerstones to managing volunteers and the start of creating a great volunteer program.

Use the following link to watch an interview and session preview with Jared  -- click here.

Session B

Virtual Volunteerism in the Real World -- Elisabeth Donovan

This session will provide Real World nonprofit examples of how Virtual Volunteerism can be added to any nonprofit's program, bring measurable value, and be promoted to re-engage current supporters and new. The presentation will draw in real world client experiences from 2020. Discussion will also include setting structured action steps and identifying data points specific to their organization's initiatives targeted towards growth and impact accountability. 

Mental Health First Aid -- Susan Asselin Hawthorne

Mental Health First Aid trains people on how to identify and respond to mental illness and substance abuse. This session will help you understand Mental Health First Aid and what it might look like to have staff and volunteers trained in this area.

Session C

Recruiting Diverse Talent While Promoting Equity & Accessibility -- Margaret Brownlee

Attracting diverse talent to your volunteer programs will only make your program stronger and more accessible to everyone in your community. Learn and have discussions about what diversity is and how you can make your programs a welcoming place for everyone.

Use the following link to watch an interview and session preview with Margaret -- click here.

Give Youth Engagement a Boost -- Jessica Friedlander & Charles Curtis

Youth who are more engaged contribute to stronger and more engaged communities, and volunteerism is crucial for building the skills and relationships needed to make that positive impact. The challenge, of course, is offering programs that resonate!  In this presentation, we'll explore the reasons why youth of all ages are motivated to volunteer, and innovative programs—from a youth-exclusive mobile app to virtual camp to career-prep workshops—that will inspire them to make their mark on the world.

Mobilizing older residents as community change-makers and volunteers -- Patricia Oh & Sarah Grant

Older people in Maine's communities have a wealth of experience, wisdom, and life experience. Many also have time to volunteer and want to use that time to make a difference in their community or focusing on an area that has been a lifelong passion. During this session, you will learn how to recruit, nurture, and retain older volunteers.

Session D

Service Learning -- Tracy Harkins

Service learning is more than community service, it's putting youth in charge of what they want to change in their communities. Learn more about what is and how you can start to implement it in your organization to empower youth.

Use the following link to view a conversation on service learning, featured on our interview series "Issues" -- click here.

Disaster Prep -- Alina Wright

COVID-19 has made us painfully aware of the need to be prepared for things to change at the drop of a hat. This session will help you understand how you can prepare your organization to continue operations and still be an effective steward in your community when disasters happen.

Use the following link to watch an interview and session preview with Alina -- click here.

Session E

Who's Zoomin' Who -- Rachel Puckett

Burnt out on planning trainings? Tired of PowerPoint slides and silent members? Join us for an interactive session on spicing up your virtual trainings and team building efforts! You will leave with easy-to-implement activities and engagement strategies.

Dealing with Difficult Conversations -- Cairn Reich

Do you remember the viral video "Linda, Listen"? Have you ever felt like you were in one of those conversations that would just never end? In this session I will share how to get started having these difficult conversations and provide templates/worksheets for planning and documenting.